DIGITAL MARKETING Services
We are a Northern Ireland based digital marketing agency, specialising in SEO (Search engine optimisation) PPC (Pay-per-click), E-commerce, email marketing, social media, user experience and web design for businesses in the UK and Ireland.
Digital marketing Strategies
We are specialists in digital marketing and know every business is different, so we won't offer a 'one size fits all' solution to your problem. We sit down with you to discuss your goals before we ever implement any digital marketing strategy.
Though smaller than other digital marketing agencies in Northern Ireland, our small size allows us to offer bespoke solutions to your digital needs whether your business size.
We have a deep knowledge of digital marketing in Northern Ireland and know how to harness this to make sure your business gets its return of investment.
wHAT WE BELIEVE
We believe confidently in the power of digital marketing to help startups and the smallest of business compete even against the most entrenched and well-established competitors, whether this be in your local community or worldwide.
What we don't believe is not producing results and charging unrealistic prices to small business that are unsure about digital marketing. We give clear and transparent results.
We Offer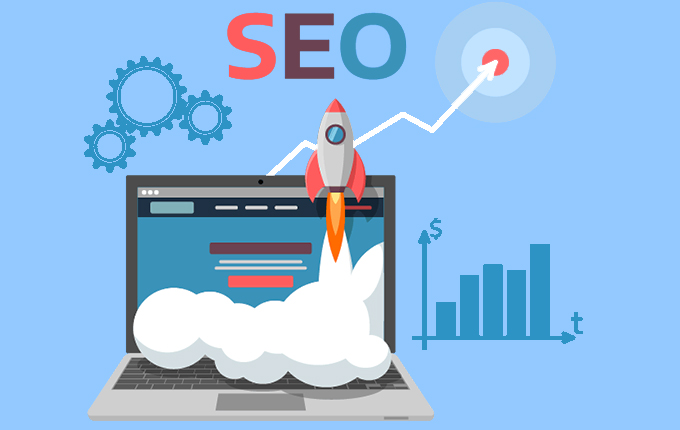 An in-depth knowledge of what gets your website to rank and how to scale a search engine strategy to grow any type of business.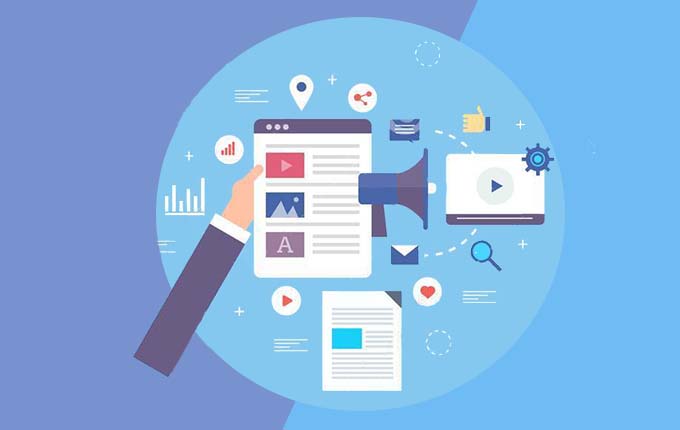 PPC is a measurable and cost effective opportunity for businesses with a serious potential for instant results.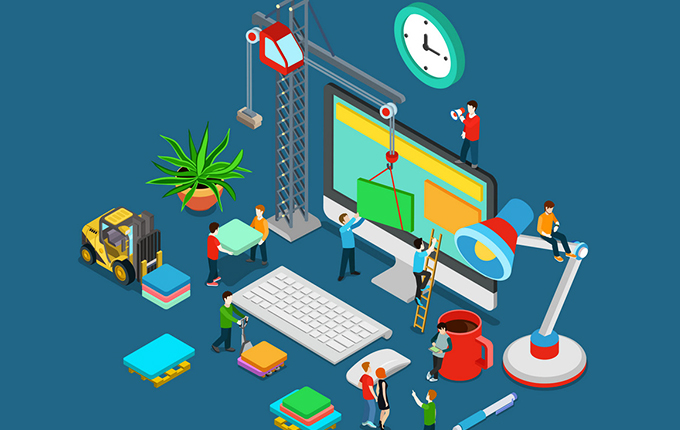 Websites designed to give your business that professional look and reflex your core values.